No matter the vehicle, our aim is to get you moving again at the earliest opportunity. This is why we focus on putting repair over recovery when and where possible, to minimise the time you're off the road.
Did you know that 76% of vehicle breakdowns that we attend are repaired roadside?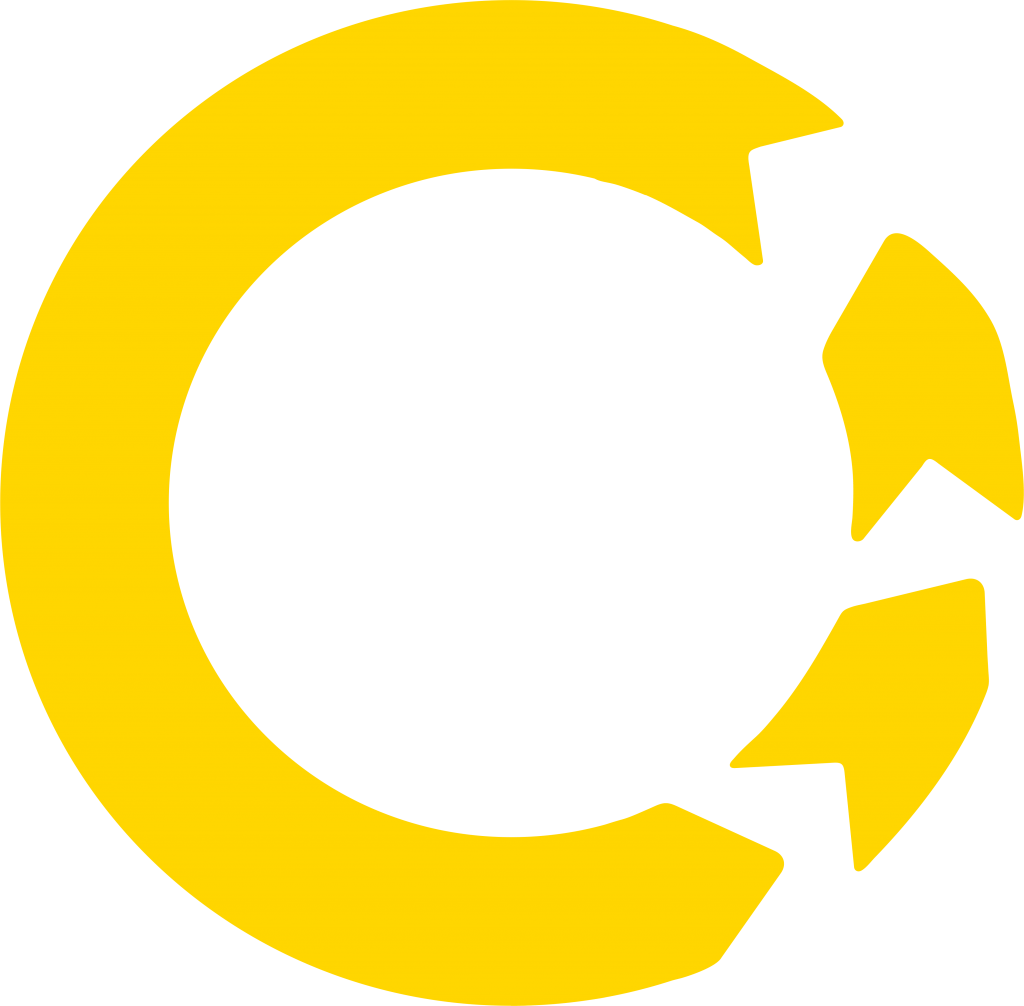 Our roadside incident team will spring into action as soon as they receive your call.
Despatching not only the vehicle which is most suitable for the job, but also the one closest to the location of the incident, we will ensure that we are with you as quickly as possible.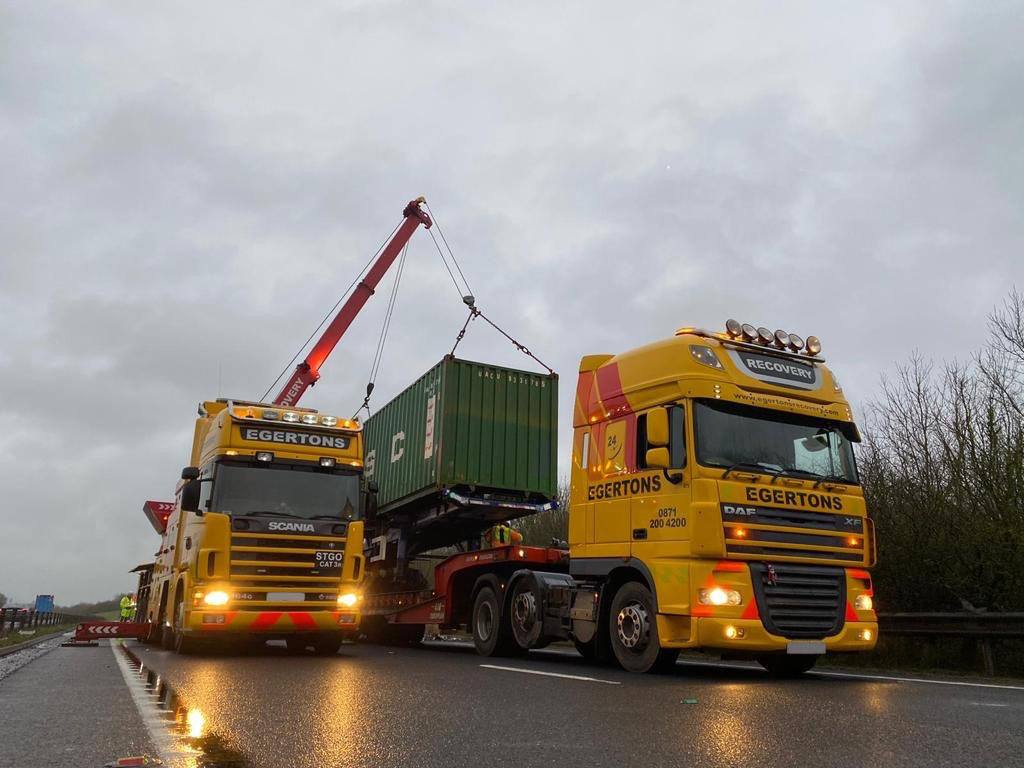 As soon as our roadside repair technician arrives on the scene, they'll quickly evaluate the situation with the help of onboard diagnostic equipment and latest vehicle tooling to resolve the problem quickly and efficiently.